Every construction site needs a debris management strategy. Let A & A Construction Waste Removal LLC simplify yours! We provide a complete range of construction dumpster rentals, suitable for any worksite. In addition, we're your premier partner for waste removal in Sevierville, Sevier County, Catlettsburg, Cherokee Hills, and Smoky Mountains, TN, ensuring refuse is removed from your site in a timely manner and disposed of properly.
Our decades of waste pickup experience have led us to understand the demands of our customers, and we always take the time to work with you to ensure you're getting the products and services you need.
Construction Dumpster Rentals
Construction debris on your site is a hazard unless it's properly collected and contained. Count on us to provide you with the right-sized construction dumpster rentals in Sevierville, TN for your project.
Not only do we carry 10-, 20- and 30-yard dumpsters for larger projects, we've also got smaller roll-offs and driveway dumpsters for less-involved waste hauling projects.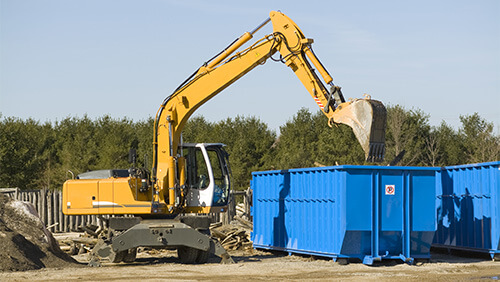 Regardless of the nature of your debris, we'll make sure it's managed effectively.
Roll-off dumpsters
10-yard dumpster
20-yard dumpster
30-yard dumpster
Driveway dumpsters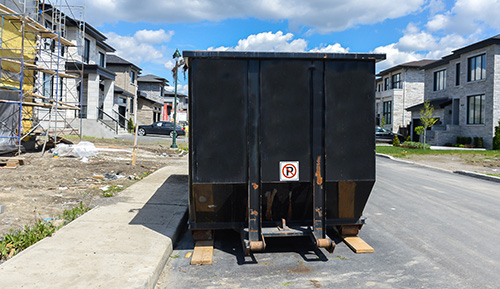 Waste Removal
When the work is done and it's time to haul away the refuse, give us a call! We'll pick up and haul away full driveway dumpsters, ensuring debris is properly disposed of. We can coordinate waste pickups whenever is convenient for your project's timeline.
We take the headache out of figuring out the logistics of waste disposal on your own.
Custom Septic Tanks
In addition to our construction dumpster rentals and waste removal services, our expertise also extends to custom septic tank manufacturing. If your property demands a special septic take design, we'll work with you to create it.
Our experience and access to the right manufacturing tools means you're getting a tank that's ready to perform.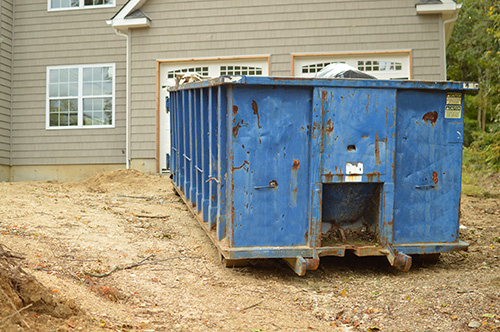 Keep the Rubbish in Check
Keep your worksite clean and debris-free! A & A Construction Waste Removal LLC is ready to provide you with the construction dumpster rentals and waste removal services you need to handle your construction rubbish the right way.
Contact us today at 865-429-3191 for information about waste hauling pricing and terms.